Genertec recently took part in the 2023 Conference on International Industrial Cooperation (Singapore) and China's Machinery and Electronics Show in Singapore as an important member of the Chinese delegation.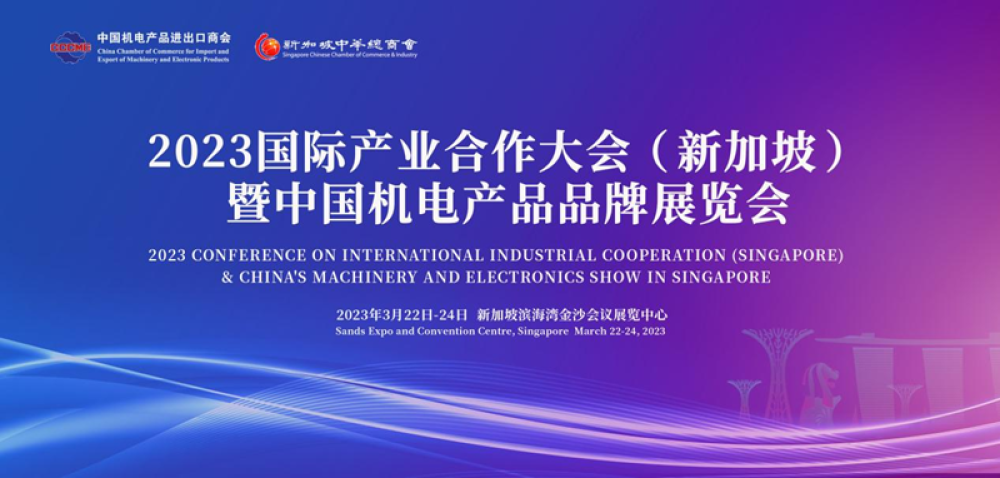 The event was held from March 22 to 24 at the Marina Bay Sands Expo and Convention Centre in Singapore. It brought together more than 130 exhibitors from home and abroad and attracted business people from the Association of Southeast Asian Nations (ASEAN) members and countries participating in the Regional Comprehensive Economic Partnership (RCEP), serving as a high-quality platform for facilitating international multilateral and bilateral industrial cooperation.
The event was jointly hosted by China Chamber of Commerce for Import and Export of Machinery and Electronic Products and Singapore Chinese Chamber of Commerce and Industry under the guidance and with the support of China's Ministry of Commerce and Singapore's Ministry of Trade and Industry.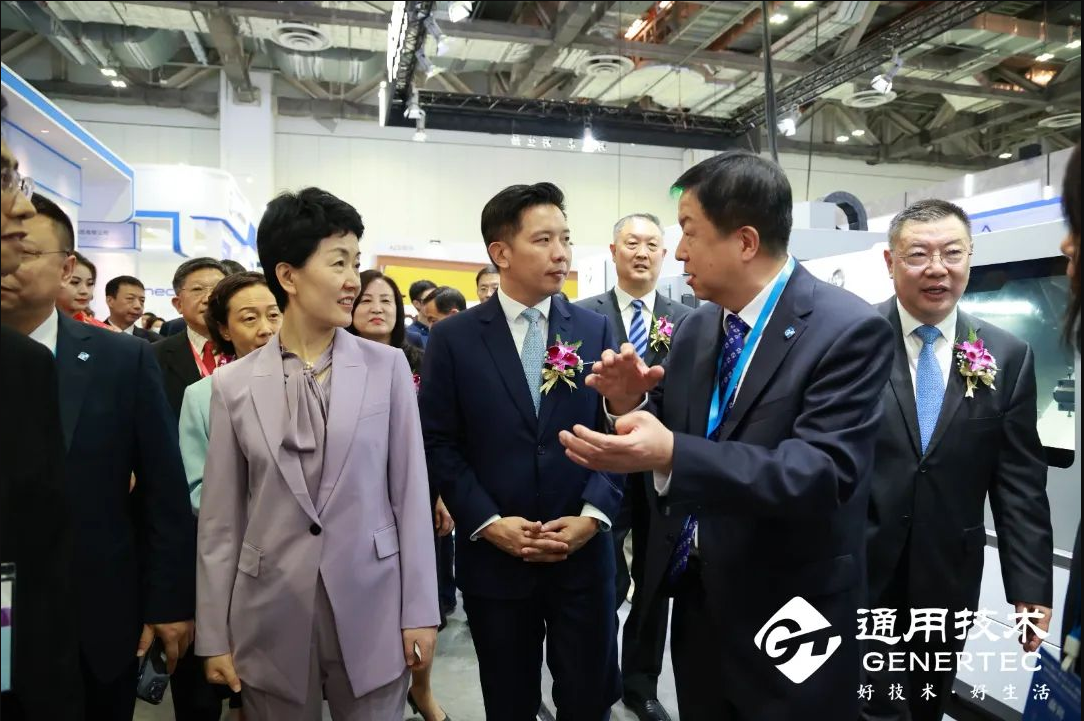 This is the first time Genertec Machine Tool has led its subsidiaries to an international exhibition of machine tools held overseas. As the only exhibitor displaying machine tools at the event, Genertec attracted wide attention from people and organizations from all sectors of society.
On the opening day of the event, Genertec delegation received orders from their commercial agents in countries including Indonesia and Malaysia, and signed strategic cooperation agreements and reached consensus on joint construction of 4S stores with clients in Vietnam.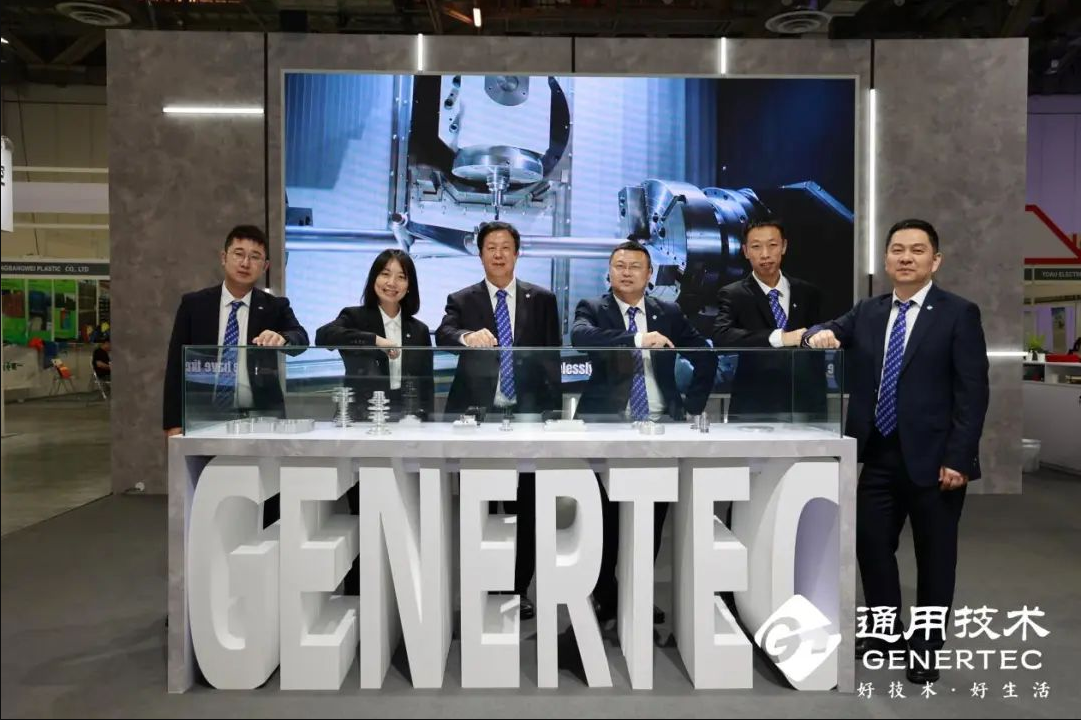 Looking forward, Genertec will continue to provide quality products that suit the demands of customers in the ASEAN countries and the RCEP member countries and ramp up efforts to cultivate regional markets.
Making steady strides along the path of internationalization, Genertec is determined to grow into a greater contributor to regional economic prosperity.