The Forum on China-Uzbekistan Medical and Pharmaceutical Cooperation and Development jointly hosted by China Chamber of Commerce for Import and Export of Medicines and Health Products (CCCMHPIE) and the Pharmaceutical Industry Development Agency of the Ministry of Investment, Industry and Trade of the Republic of Uzbekistan was successfully held in Beijing on March 27.
More than 50 people participated in the forum, including officials from the Department of Eurasian Affairs of China's Ministry of Commerce and the Uzbek government, Uzbek diplomatic envoys to China, as well as representatives of Chinese and Uzbek medical and pharmaceutical companies.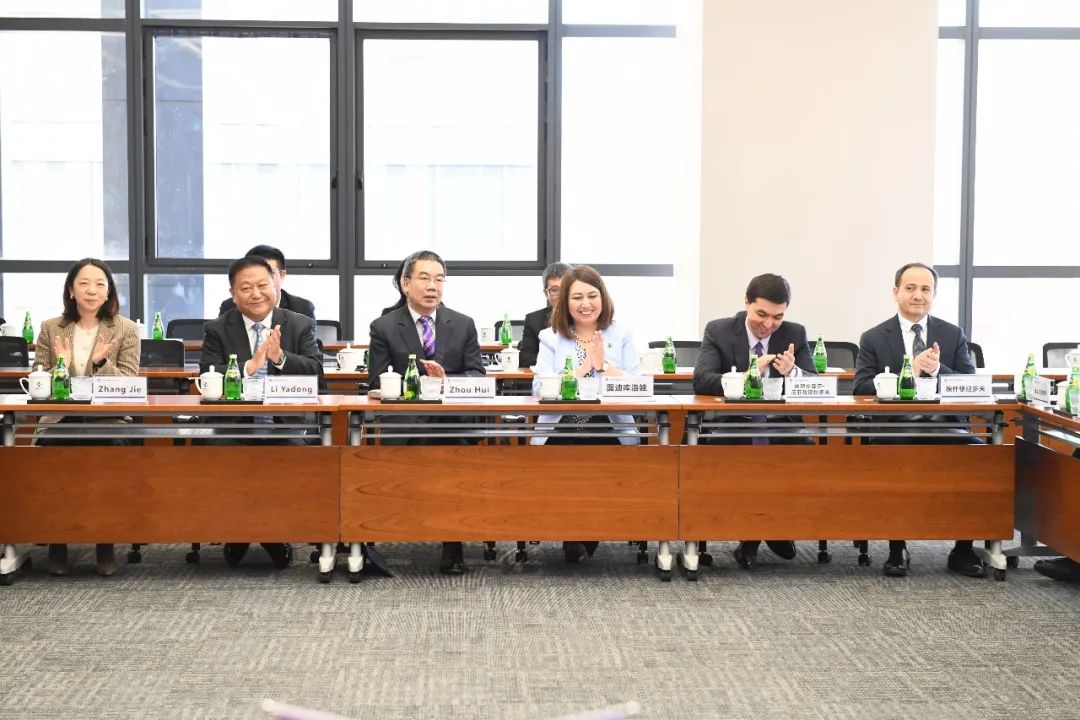 Li Yadong, Chairman of Genertec Meheco, attended the forum and delivered a welcome speech on behalf of the organizers. After extending a warm welcome to the guests attending the forum, Li gave a brief introduction to the long-term friendship and cooperation between Genertec Meheco and its Uzbek partners.
Over the years, Genertec Meheco has enjoyed long-term friendly cooperation with Uzbek companies in the medical and healthcare industry, he said. "We have imported traditional Chinese medicinal materials including licorice from Uzbekistan and provided high-quality medicines and medical equipment for our Uzbek partners. We have also worked together with our Uzbek partners to set up the largest local glove production line to help the Uzbek people tide over difficulties during the COVID-19 pandemic," Li said.
He stressed that Genertec Meheco will continue to unswervingly carry out in-depth pragmatic cooperation with Uzbek partners in fields including pharmaceutical, medical equipment, and medical information sharing, and join hands with partners to establish platforms for cooperation in various fields and at different levels, so as to forge synergy between China and Uzbekistan in the medical and healthcare industry and create a new model of cooperation in the industry under the framework of the Belt and Road Initiative.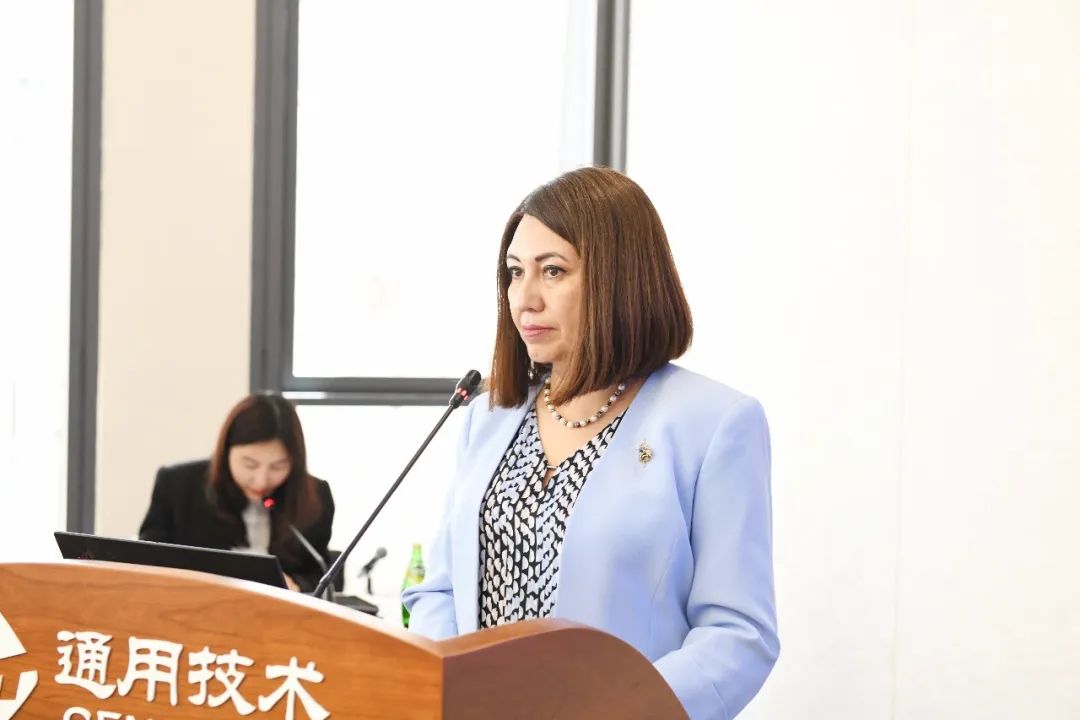 In her speech delivered at the forum, Shakhlokhon Turdikulova, Uzbek Vice Minister of Higher Education, Science, and Innovation introduced the fruits of cooperation between China and Uzbekistan in the medical and healthcare and vaccine industries.
Noting that China and Uzbekistan enjoy a long history of friendly exchanges, Turdikulova said that she hopes Uzbek companies and Chinese medical and pharmaceutical companies will further conduct pragmatic exchanges and cooperation and jointly promote the establishment and construction of platforms for pharmaceutical and biotechnological projects in both countries, thus making greater contributions to the economic growth of the two countries and improvement in the health of the two peoples.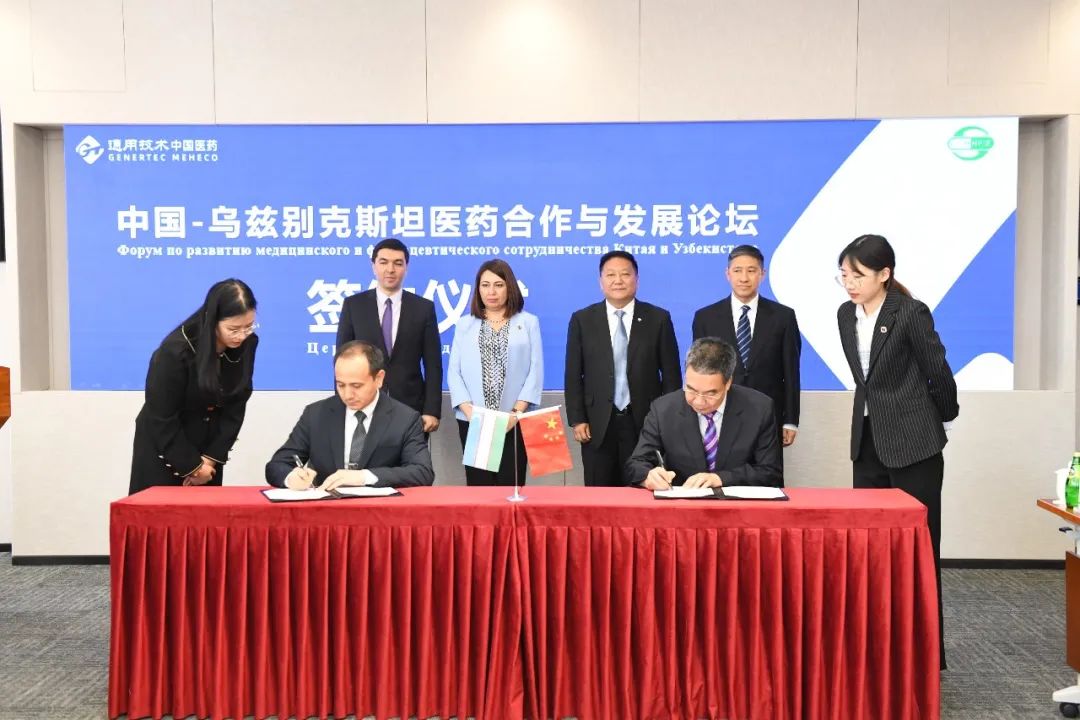 During the keynote speech and discussion section, industry experts and representatives from more than 30 enterprises had riveting exchanges of views on issues of common concern with members of the Uzbek delegation.