A performance showcasing naturally-dyed clothing was held during the China Fashion Week on March 25, 2023. Jointly planned by Genertec Advanced Materials, the clothing brand "A Life on the Left" and other teams, the performance attracted media coverage.
The performance, technically supported by Genertec Advanced Materials, displayed over 40 looks, including outfits, dresses, the horse-face skirts, or Ma Mian Qun in Chinese, blouses and long cotton coats, which came in 38 colors. The fabrics were dyed through the use of the millennium-old natural dyeing craft, which is an intangible cultural heritage in China, and the coloring pigments were extracted from plants. The "Jomu Arzure," independently developed by Genertec Advanced Materials, provided dyestuff for most of the clothing displayed during the performance.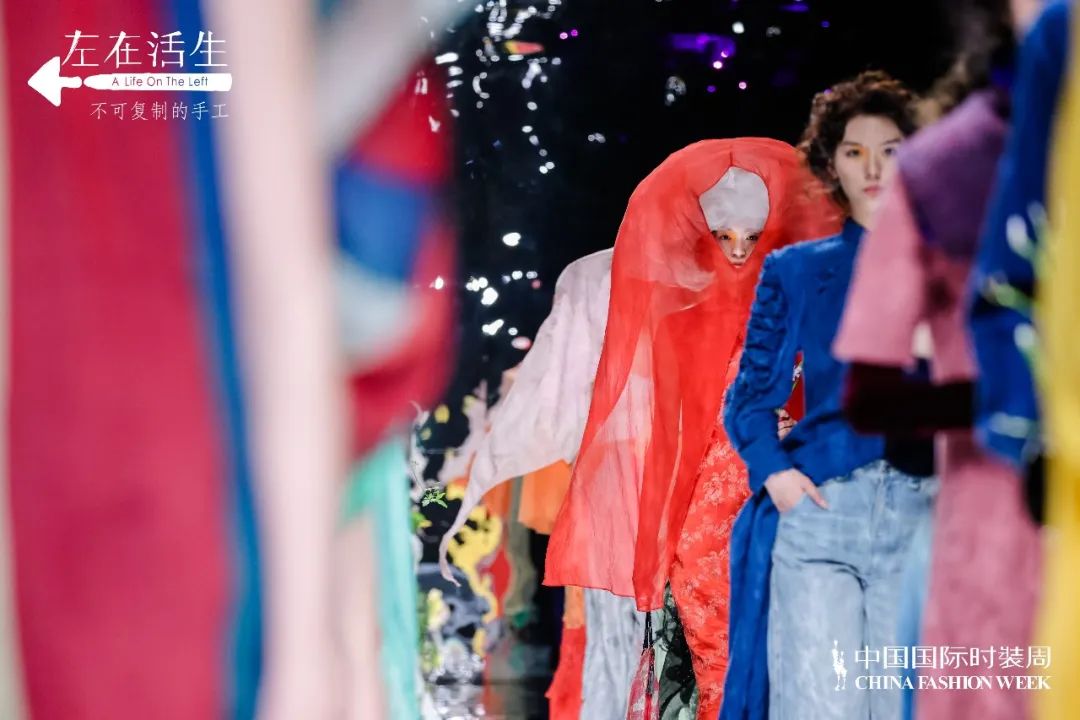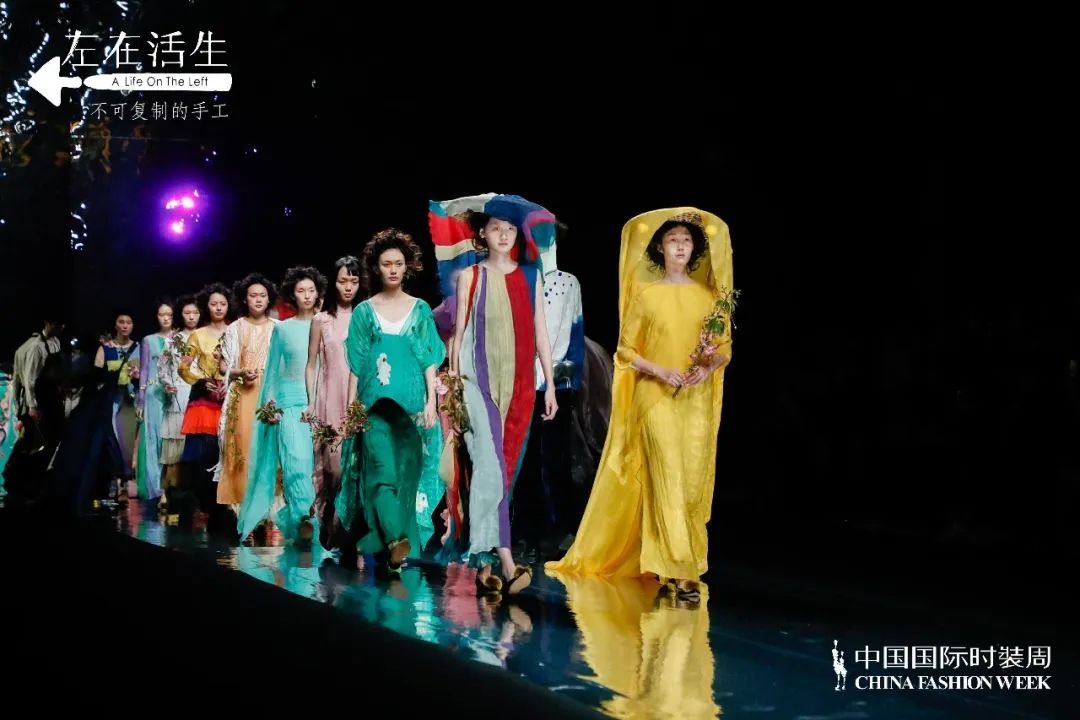 The performance helped natural fabric dyeing enter the world of modern fashion and showed that the traditional natural dyeing technique and the fashion industry can have an effect on each other.
Plant dye technique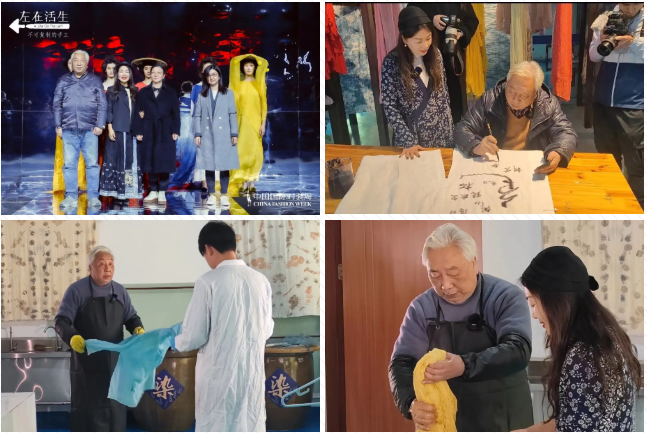 Genertec Advanced Materials, by inheriting the traditional natural dyeing technique and applying modern technologies, independently developed the natural dye extraction technology and the differentiated textile natural dyeing technique, and implemented control over raw materials, the dye extraction technology, the dyeing craft and the quality of products.

Doing so, the team has effectively solved the problem that the traditional natural dyeing process can be carried out only by hand and that it is difficult to achieve mass production. Besides, the plant dyestuffs can create rich and elegant colors and the color fastness meets national standards.
Plant dyestuffs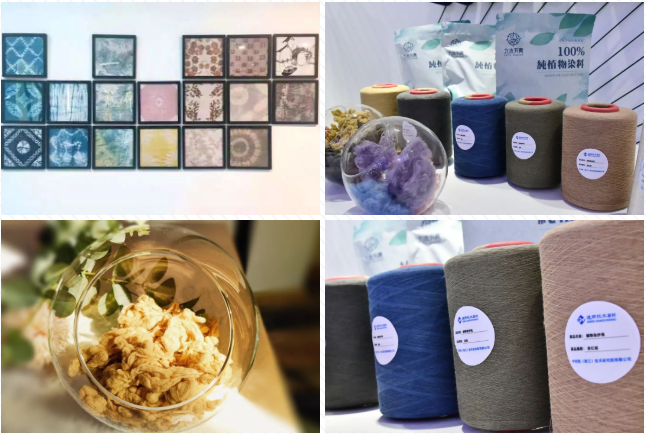 Genertec Advanced Materials has launched three dyestuff brands, including the "Jomu Arzure." All of the products are 100% natural dyes and contain no chemical synthetic dyes or auxiliaries. The natural dyestuffs that can be used to dye a variety of products, including fibers, yarns and fabrics.