Yu Xubo, chairman of Genertec, attended the fifth meeting of the China-France Business Council on the afternoon of April 6 at the invitation of the hosts, and delivered a speech on the topic, "cooperation in the field of health consumption for prosperity and development", at the meeting.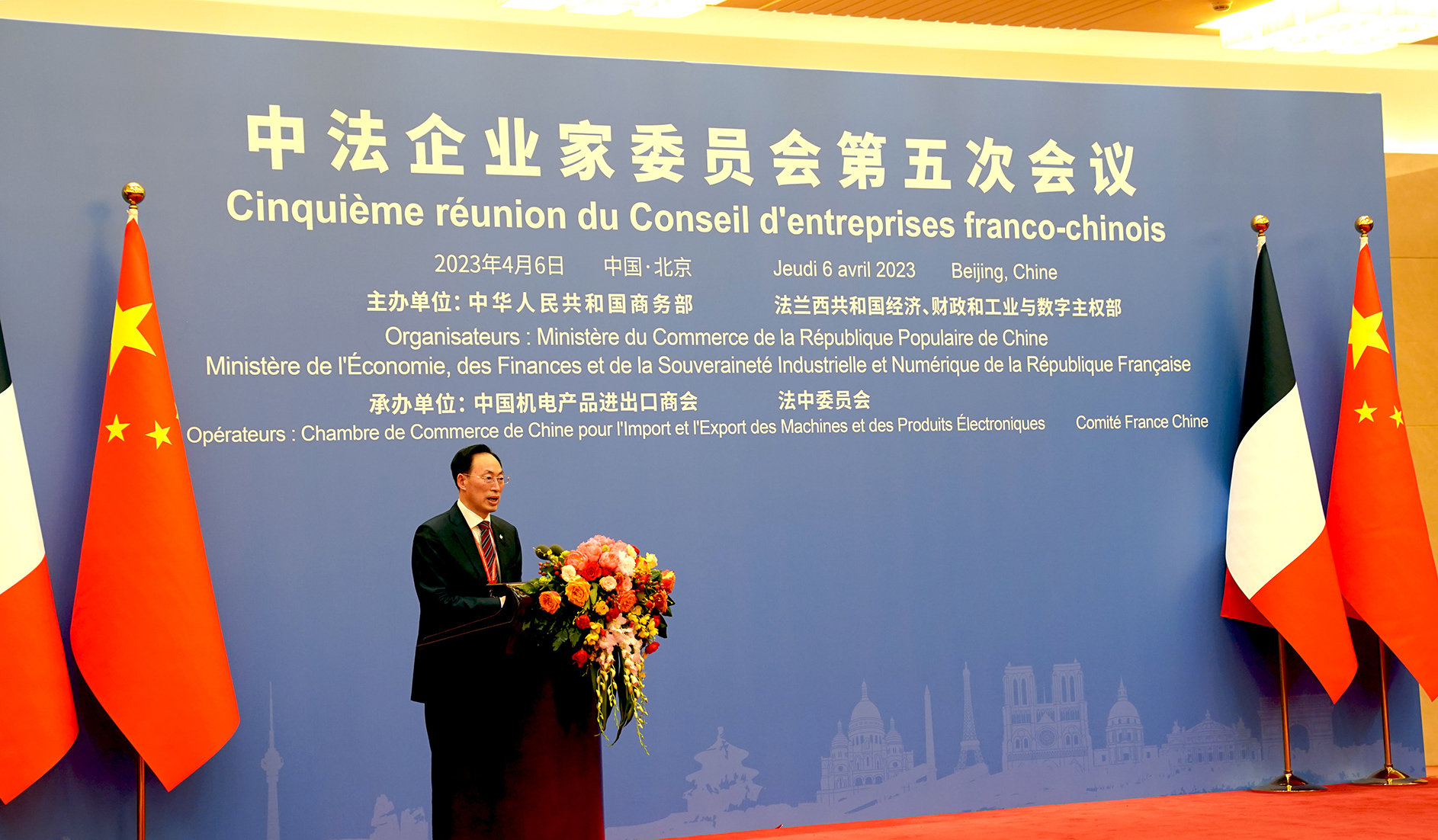 "The great health industry of China has a promising future with great potential. It will provide a vast space for China and other countries to further deepen cooperation and share development opportunities," Yu said in his speech.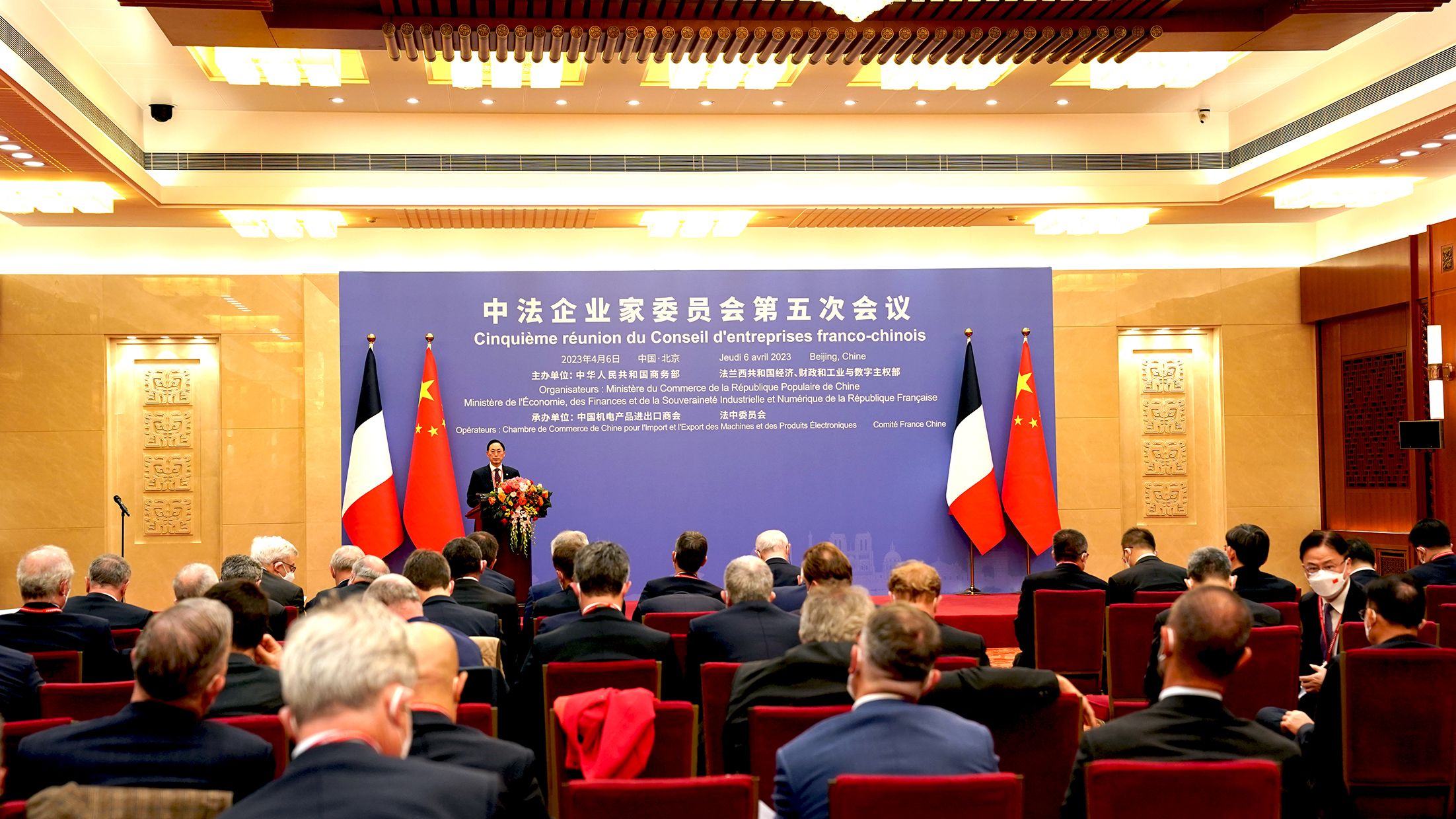 He also put forward suggestions on strengthening cooperation between Chinese and French enterprises in such fields as medical technology and hospital management, elderly care and full life circle health management, and the production and sales of medicine and medical equipment.
After the meeting, Chinese President Xi Jinping and French President Emmanuel Macron delivered speeches at the closing ceremony of the meeting. Yu and other attendees listened to the speeches at the closing ceremony.